Retaining walls are a great way to create a barrier between your property and the outside. They also provide a way to divide different parts of your property, such as the garden from the house. If you are looking for a retaining wall for your property, you need a professional retaining wall contractor like Accurate Lawn Leveling that are experienced in working with this type of project. Most importantly, you should find a company that is accurate when it comes to maintaining the wall's level.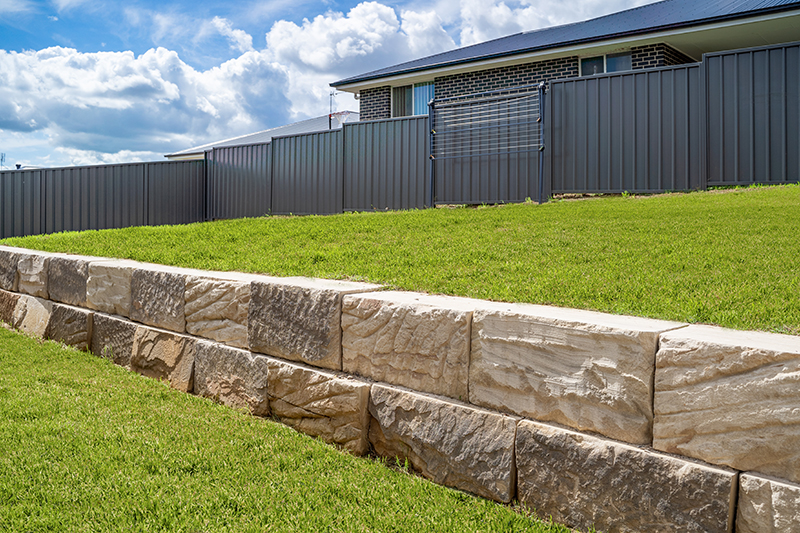 1. We have been in business for over 30 years
We have built our reputation by providing quality retaining walls for our customers. Our retaining walls are designed and built to last. Our walls also look fabulous and fit in with the landscape.
2. We make sure that your retaining wall is level
Our retaining walls are built so that they will not sag or lean. They will hold your property's foundation in place. You do not want a retaining wall that is not level.
3. We maintain our retaining walls properly
When our retaining walls are built, we tell you about proper maintenance. We keep the walls free of debris and weeds. We also make adjustments when the walls settle.
4. We install all types of retaining walls
No matter what type of retaining wall you want installed, Accurate Lawn Leveling is the company to call. We work with concrete walls, block walls, drystack walls, and more.
5. We are willing to work with you to design the perfect retaining wall for your property
We are happy to meet with you to discuss your retaining wall designs. We want to make sure that your retaining walls will blend in seamlessly with the landscaping.
6. We protect your landscaping
When our retaining wall is installed, the landscaping is protected. The retaining wall does not encroach onto the yard and destroy the vegetation.
7. We have an outstanding reputation for customer service
Our customers love the quality of our retaining walls, but some say they like our customer service even better. We listen to their needs and make sure that they get exactly what they want.
Contact us to get started!
If you are ready to get started on your retaining wall project, contact Accurate Lawn Leveling for a free quote. We will give you a free estimate and work with you to design the perfect retaining wall for your residential or commercial property and make sure that your retaining wall installation is completed quickly, safely, and perfectly. We look forward to hearing from you and would love if you would choose us as your retaining wall contractor!