Are you struggling with flooding water and silt whenever it rains? Retaining walls could be the solution you so desperately need. This wall keeps the soil behind it from shifting and allows for good drainage without compromising your property. Let us tell you more about employing retaining walls to curb flooding and soil erosion.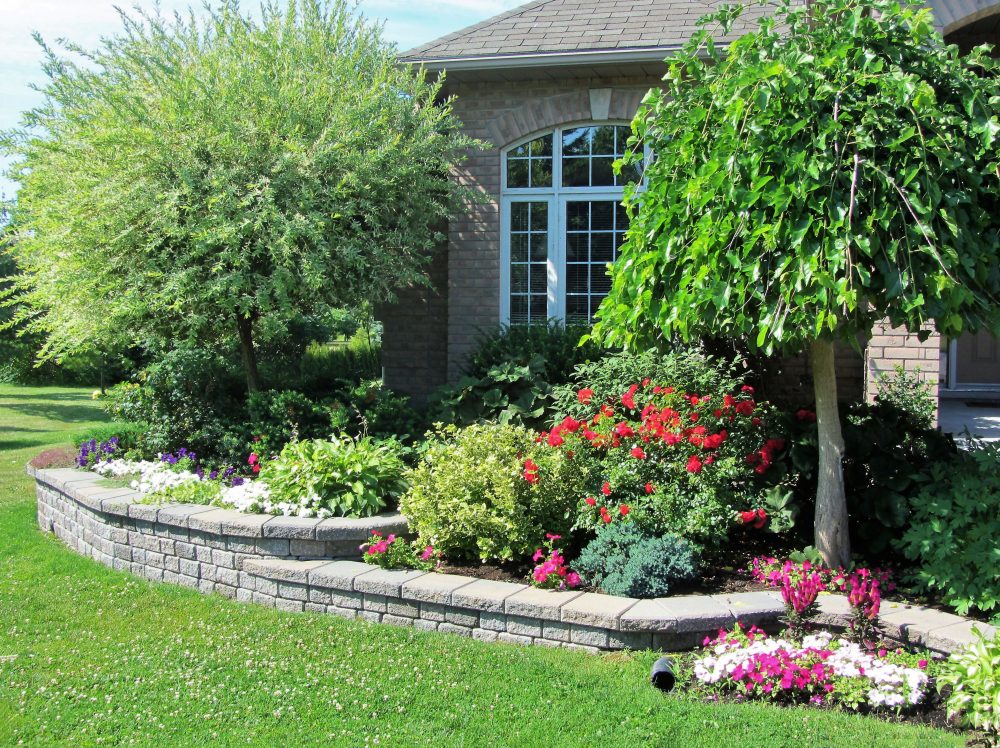 HOW DO RETAINING WALLS CURB SOIL EROSION?
Your property's exposed slopes could erode over time from wind and rain, causing your vista to deteriorate and landscape to slough. Retaining walls handle these issues in a number of ways.
Retention: True to its name, a retaining wall presses the soil up against the embedded wall, pushing it to maintain its position.
Planting: Retaining walls frequently serve as elevated terraces used for the horticultural planting of bushes, trees, and gardens. These plants' roots additionally aid in stabilizing the soil.
Drainage: A retaining wall drains and channels water properly, preventing streams of water that may erode soil.
HOW DO RETAINING WALLS CURB FLOODING?
Retaining walls aid in channeling water away from your home, as already mentioned above. You may employ a landscape design approach to better route water to flow through and off of your home with retaining walls. This prevents pooling water, water logging, and other forms of water that could harm your structure and landscape.
A retaining wall may also be built to physically block water from entering certain areas of your land or house.
RETAINING WALLS TIPS
Weep holes and perforated piles set behind the retaining wall are crucial for managing water movement and pressure buildup during heavy rains.
Build walls with wider bases and higher walls for added strength.
FINAL THOUGHT
Want to know more about how to handle problems with your property like flooding and erosion? Contact Accurate Lawn Leveling today. We provide drainage services, lawn leveling services, and retaining walls to both commercial and residential clients. No matter your property needs, we can help.