Do you have an uneven lawn that compromises the curb appeal and makes it hectic for you to maintain your yard? It is vital to fix the issues as soon as possible by hiring the best lawn leveling company.  For those seeking a lawn leveling service company in Dallas, Houston, or Oklahoma City, here are reasons to choose our services.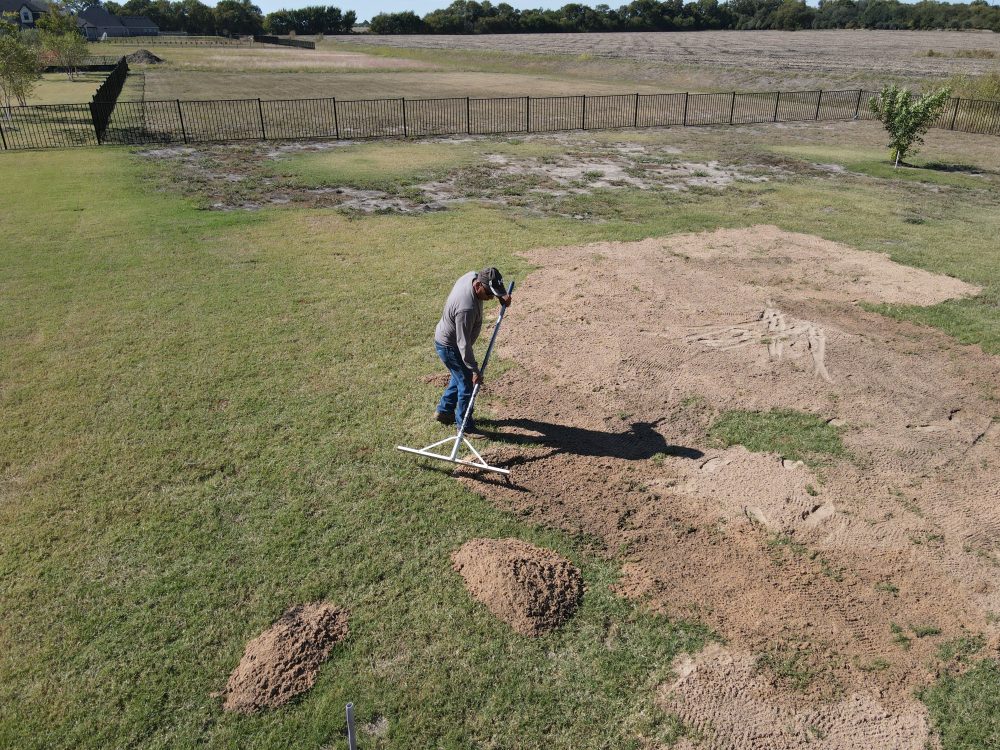 Enhance Your Yard's Appearance
The key to achieving a beautiful and impressive lawn is getting it right from the start. A common misconception most people have is their lawn will look great as long as they have the right flowers or grass.
But before you invest in the right products, start by leveling your lawn. That way, the plants you get will have better topsoil and improved drainage they need to thrive.
Ensure Your Family Is Safe
Having a bumpy lawn on your premises poses a risk to the safety of the people who use it. In addition, the presence of mounds and low spots in your yard can lead to accidents that might cause severe injuries. But when you get the right team to work on your lawn, you will enjoy a functional and safe yard.
Enjoy an Easy-to-Maintain Yard
Mowing an uneven lawn can be hectic and tiring, but this is an issue you can fix by hiring a leveling professional. Experts will help by fixing the issue and ensuring a leveled lawn. So, you will not have to go back to the weed eater and low spots when mowing your yard.
Accurate Lawn Leveling
We at Accurate Lawn Leveling have been in the lawn business for over 30 years. We offer our services to Dallas, Houston, Oklahoma City. We are passionate and skilled in offering the best commercial and residential lawn services. Contact us today if you want a lawn leveling company that will offer you unrivaled craftsmanship.