From family gatherings to playing catch with the kids, your lawn should offer you the space that best suits your needs for time outside. Retaining walls open the opportunity for new seating areas, play space, and just about anything you can dream up. Not only that, retaining walls help ensure a strong foundation for your home.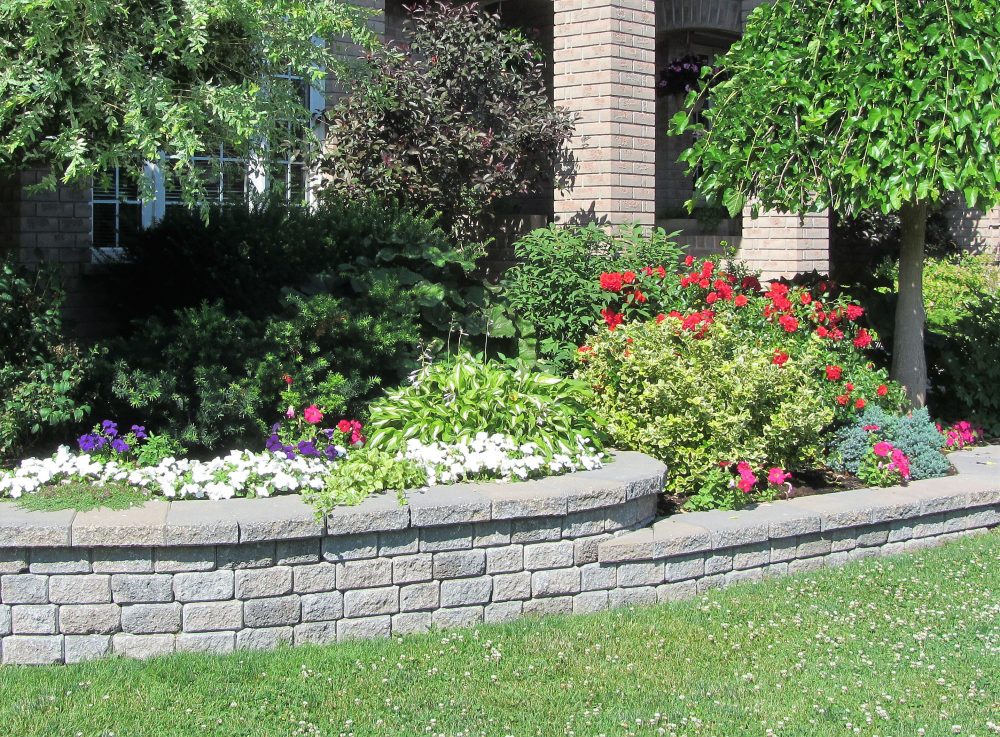 Let's talk about safety first! Leveling your lawn makes for easier mowing and increases soil composition and aeration. Retaining walls help make sure that the soil you have invested in by leveling stays put. When heavy rain pours down, soil can run wherever the water takes it. When installing retaining walls, Accurate Lawn Leveling ensures proper shaping and stability to prevent the soil from washing toward your home or other structures nearby.
When soil and moisture make their way to the foundation of your home, this can cause erosion. A weakened foundation can cause destruction to your home from the ground up. With a retaining wall, the soil and water stay in place.
There are many other perks to installing a retaining wall that can add value to your home and function for your family. With our expert craftsmanship, Accurate Lawn Leveling can help you plan the perfect way to incorporate a retaining wall into your front or back yard.
Finding seating space on smaller lawns can be challenging, but with a retaining wall, you can create a whole new level to your yard that allows plenty of room for outdoor dining and gathering space.
Love to garden? A retaining wall is a perfect way to separate your garden from the rest of your lawn. The soil in a gardening area needs extra care and added nutrients. Creating a section of your lawn dedicated solely to your fruits, vegetables, and herbs can help them to produce better and keep them free of any chemicals that may be used to grow the lush green grass in the rest of your yard.
If you are ready to preserve your home's foundation all while creating the lawn of your dreams, give Accurate Lawn Leveling a call today to schedule a consultation and get started on creating a strong foundation for your home.