Standing water, or water that is draining into your home or basement area, can present a major issue; one that must be promptly addressed. Among homeowners, one of the most popular options to deal with such a problem is the installation of a French drain.
This article will provide a brief overview of what a French drain is, and how it can help ease drainage issues on your property.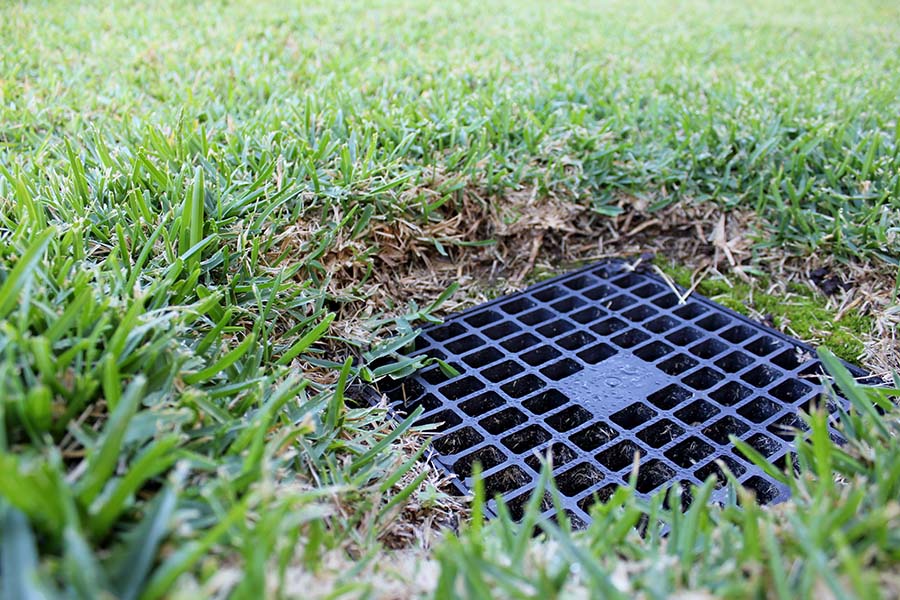 What is a French Drain?
A French drain (also known as a trench drain, filter drain, or French ditch) is basically a ditch lined and overlaid with rocks, gravel, small stones, or similar material. This ditch uses the force of gravity to redirect accumulated water towards a designated drainage area.
For example, if your home is located in a small valley or "dip" on your property, then water will likely accumulate in several areas around your home's foundation. However, this type of drain can prevent water from pooling there, and instead funnel it away from your house.
What are Some Benefits of a French Drain?
A French drain can offer several benefits to a homeowner, including:
The prevention of standing water. As mentioned above, these drainage systems channel water away from your home and other any buildings on your property, thereby reducing the risk of long-term water damage.
An aesthetically pleasing look. Most French drains are covered over with an eye-pleasing layer of pebbles, soil with small plants, or even specially designed grates to preserve the beauty of your property.
Cost-effectiveness. Depending on the contractor you choose, the installation of your drain will be reasonably priced, and won't break the bank.
At Accurate Lawn Leveling, we've been in the landscaping and drainage business for over 30 years. We proudly stand by our craftsmanship and attention to detail, and work hard to deliver the highest quality work to our neighbors in the community. If you'd like to learn more about the services we offer, contact us today.