Having a lawn that you can do anything on makes life a lot easier and more fun. Mowing the grass goes smoothly, and playing with the kids is enjoyable. But when there's uneven ground and present holes, there's a risk you may end up injured by stepping in one. There is a way to prevent such a thing from happening, though. Accurate Lawn Leveling will not only fill in the uneven parts of your lawn, but will also make it safer to utilize for your everyday life. Here's how a lawn leveling contractor can help protect you from injury.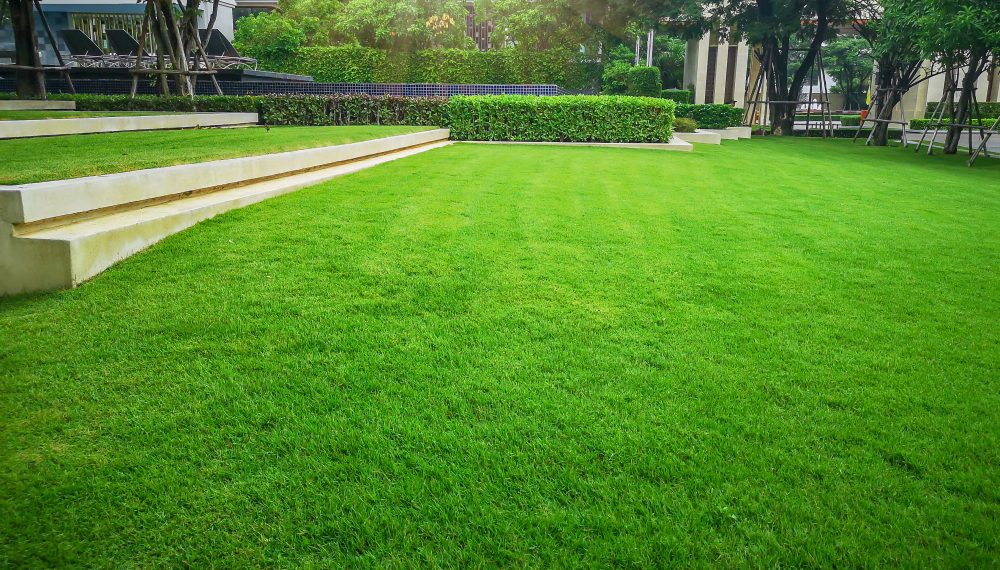 Causes and Leveling
There's a variety of reasons your lawn might become uneven over time. Ranging from pests such as moles, changing seasons, to heavy foot traffic, it's easy for a lawn to become uneven and develop bumps and holes. By using the right material of a rich mixture of soil, the contractor fills those areas in and hand levels them. Using a hand leveling technique allows for great accuracy and a more even lawn.
What an Uneven Lawn Can Do
Without lawn leveling, you run the risk of getting hurt. High spots will make you trip over them and fall, where a lower piece of the yard might make you twist or sprain your ankle. The risk is that sometimes these spots are hard to see if they're not obvious. The best thing you can do is to call a professional lawn leveling contractor to check your lawn to see if you need to be leveled, before an injury occurs. Doing so not only protects yourself, but your kids, pets and guests you have over for a BBQ.
At Accurate Lawn Leveling, we care about our customers and want them to have the best lawn they can. We take our time to get it right. And with more than 30 years of experience, we've become a trusted household name in Houston, Dallas and Oklahoma City. Contact us today to receive high quality service and results.