Drainage problems on your lawn can hinder your efforts of having a beautiful yard. Some classic symptoms of poor drainage on your yard are puddles of water and wet sections on your grass. You experience water problems in your yard when it retains too much water.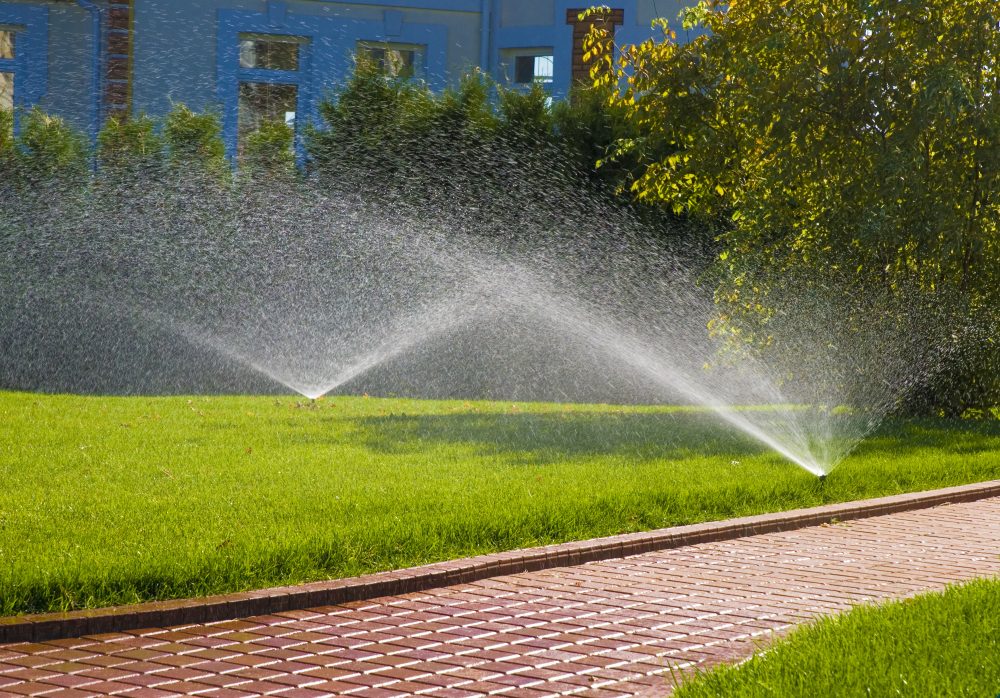 There is always a solution to every drainage problem that you might face. The configuration of your lawn surface is the most vital aspect to consider in coming up with yard drainage solutions.
Continuous heavy rainfall might make your yard swampy for some time. However, if your yard systematically holds water, then you need to initiate solutions.
The drainage solutions are implemented to divert the excess water from the spot where it causes problems to areas where it can effortlessly ooze into the soil. Below are the main yard drainage solutions.
Installing a Dry Well
This is the best solution when you have nowhere to drain the extra water. You can install your dry well under the soil to hold the excess water.
Minimizing Your Watering Schedule
When you stop over watering your yard, it helps in avoiding expensive and extensive drainage processes. Cutting down on your watering could lead to proper drainage in your yard. You need to be keen on any wet zones in your yard to establish if the water is draining or not.
Installing a Curtain Drain
You can install a curtain drain on your yard when the adjacent area is shorter than the flooded spot in your yard. The curtain drain includes a perforated pipe that draws water through the power of gravity and carries it away from your yard.
Our landscaping company has a great deal of experience in providing solutions to your drainage problems. Contact us for unrivaled craftsmanship in providing your home and business with a healthy and beautiful lawn.