If you maintain your lawn properly, grading becomes a small maintenance issue. Lawn grading lays the foundation for your yard, and when done properly, you should not experience any problems. Lawn grading is a technique that allows for proper drainage and unmatched beauty of your lawn. Because of this, the process requires the expertise of professionals.  The main factors to consider when choosing the best lawn grading company include;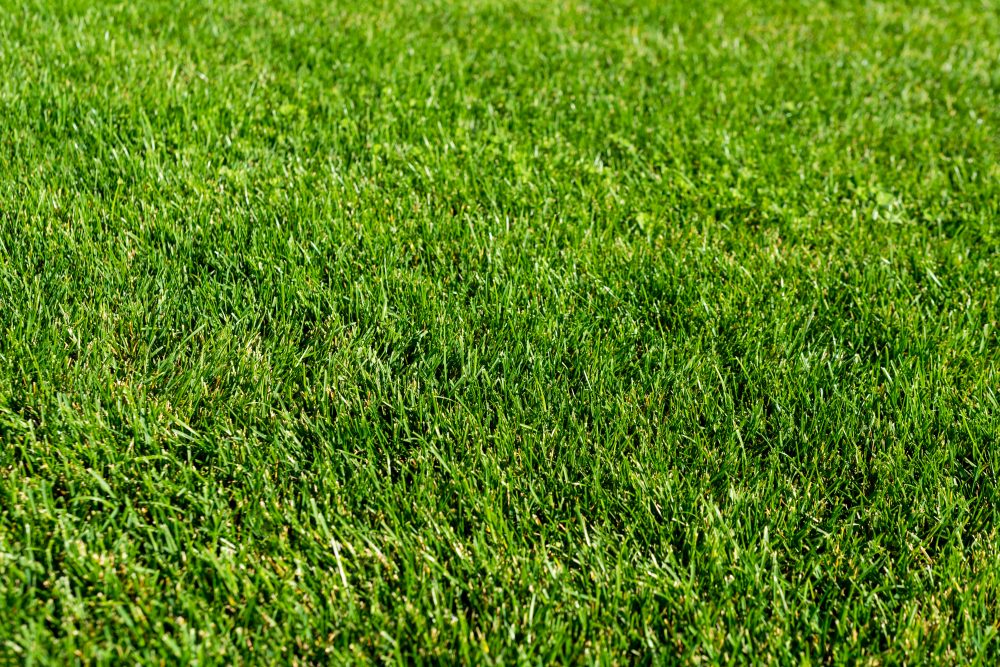 Quality of Service
A good lawn grading company should have an extensive quality process. To lay the best foundation for your lawn, the grading company needs to undertake different steps. Therefore, you need to choose the company with unrivaled level of craftsmanship and excellent services.
Licensing and Insurance
You need to avoid any potential legal issues by choosing a company licensed by the relevant regulatory bodies. The lawn grading company needs to have employee compensation and general insurance. When you choose a lawn grading entity that meets the necessary licensing and insurance requirements, the credentials ensure that you are covered in case of any eventuality.
Terms of Service
Given that a lawn grading company provides professional service, the terms of engagement should be laid out and agreed upon by both parties before the work begins. The company should visit your commercial or residential premise, measure your lawn or section that needs to be graded and establish the process required to get the job done.
You need to seek the services of a lawn grading entity with favorable terms of service. It would be best to exercise caution when dealing with lawn grading companies that ask for a large percentage of the agreed fees upfront. A reputable entity will require little to nothing upfront fees.
We provide high-quality services, and our terms of service are relatively favorable. Contact us for the best services from our certified professionals.